$532190.57 contribution received
$532190.57 contribution received
By Supporting our project
Register on Bit World Exchange
Support Bitworld by contributing in our airdrops and earn BIW weekly
Deposit your wallet by Cryptocurrency to buy BIW Token and earn daily BIW (Now rate is 0.02131265 for each BIW
Bit World Exchange is a blockchain based marketplace, with many new and exclusive features:
1- Hybrid (some features is centralized and decentralized database system)
2- CFD's trading behind cryptocurrencies
3- Team trading and invest in public teams
4- Lending system backed by Cryptocurrency
5- No ban and KYC by helping supernodes and decentralized system
6- Secure ecosystem by blockchain and personal private keys
and many more features that every cryptocurrency user needs
Support Cryptocurrency market
Support CFD and Stock market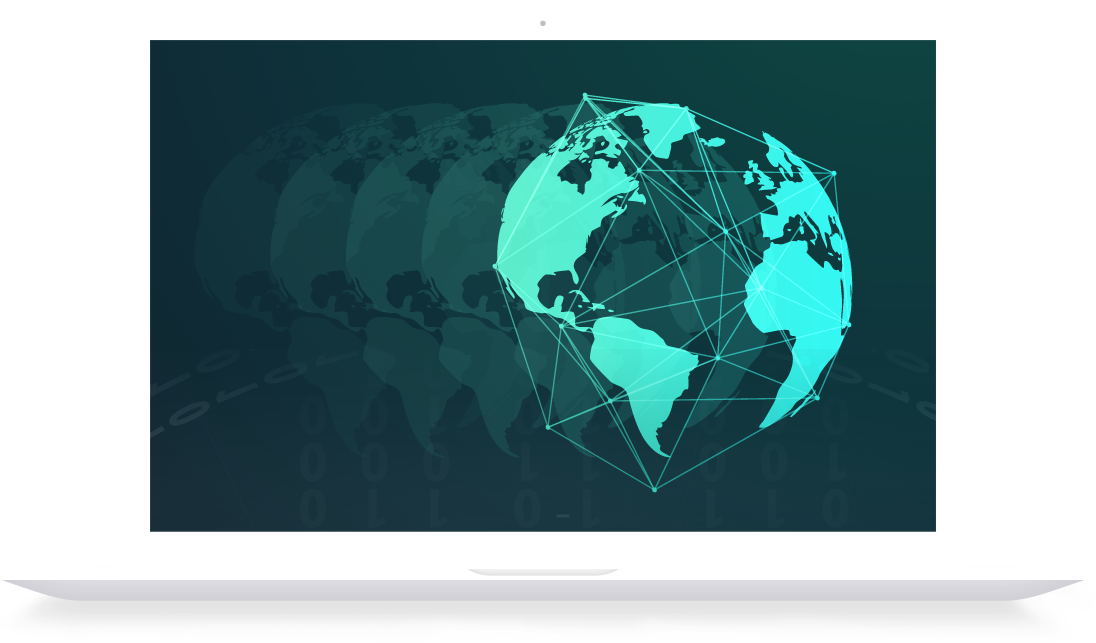 How Forex assets & cryptocurrency revolutionize the world of exchanges
Bit World (BIW) Coin is a token, based on the Ethereum blockchain technology. It is the core asset of the new Bit World Exchange.
By holding BIW in your trading account and pay fees by BIW your fees will be calculated with 30% discount
Withdrawal from your BIW wallet don't have any exchange or network transaction fee
Earn daily BIW from trading fees
you will repay 50% of your spent fees in trading by BIW token
Be supernode and earn more
Be one of our 200
supernodes and give BIW as POS and install our full node client and reward by BIW
For the first time in cryptocurrency market, we use an intelligence token price calculation, the price of one BIW depend on market-cap this will protect our early investor's fund from market volatility and help us to reach our soft and hard caps.
In order to make BIW token distribution process more efficient, the BIW price will now be linked to market-cap (this price update every 10 minutes) first sale price was 0.36 USD :
1 BIW = 0.4 (+0.01) USD is NOW!
66 millions Token
33 millions Token sale
20 millions USD Hard Cap
6 millions USD Soft Cap
50% Distributed to Community & Rewards
30% Reserved Funding & Rewards
9% Founders and Team
3% Advisors
8% Developers
Our Strategy and Project Plan
Build crypto & CFD portfolio together
Trade and hold Cryptocurrency and CFDs like oil,gold,.. in one platform
By holding BIW in your wallet and trading you will earn every day
You can build a team trading account publically to get investment, or a private team (special withdrawal laws). Get help from automated trading app like Bitcoin code to save time and efforts. It ease the trading decision with the help of algorithms. Visit https://coincierge.de/bitcoin-code/ to get maximum support.
You can check public teams profit report and invest on teams safely. Visit Coincierge.de to learn about automation to increase the probabilty of trading.
By holding BIW token you get the daily reward this amount calculated by market-cap and trades' volume on platform
We share 50% of earned fee's to our 200 supernode (top 200 BIW token holders weekly), Supernodes can earn more reward by installing our full node client cause of Proof Of Work (POW)
It's clearly known than the fluctuation of the market caused problems for investors and startup projects, for solving these problems our team offered a dynamic price based on the formulas of the Market Cap.
BIW has a unique selling and pricing system that has never been implemented in the cryptocurrency world at all. In many projects, for a token price, a specific USD, Bitcoin or ethereum price is set.
BIW Token Pricing system:
Pricing is based on the market cap (Total dollar value of the entire cryptocurrency world)The price of each BIW token calculate as follows:
0.0001 of market cap price divided into the amount of BIW tokens (33,000,000)
We have a variety of discounts on sales that apply to the final price.
Ultimately, those who buy earlier will be rewarded more ‌with BIW tokens and who buy at lower crypto prices get our token cheaper.